"Art enables us to find ourselves and lose ourselves at the same time."
– Thomas Merton
On Harrison Street in Oak Park, you'll find…
Art Galleries & Studios
Our creative spaces are run by collectives, cooperatives and individual artists. Working studios by day, exhibition spaces and social clubs by night.
Retail Boutiques & Services
Inside and out, our boutiques, salons and wellness centers have you covered, styled and centered! Personalized service is in fashion every day.
Eclectic Restaurants
In the mood for a vegan grain bowl, artisanal preserves, sushi, a wood fired pizza, lobster bisque or apple pie and coffee- you've come to the right place.
Local Businesses
The majority of our businesses are owned by residents of Oak Park. Owners and employees are invested professionally and personally in Oak Park.
Classes for Kids & Adults
No matter your age, you can express yourself in the Arts District. Bead weaving, creative writing, acting, painting, dancing, music making, even fish printing!
Commercial & Residential Space
The Oak Park Arts District strives to be a liveable workable neighborhood. Being surrounded by public art is icing on the cake.
Check out some of our upcoming events
Want to hear about our upcoming events?
15
Art Galleries & Studios
554990
Cups of Coffee Sold at Buzz
2544
Residents & Businesses
174000
Albums sold at Val's Halla
Some of our local businesses...
What's new in the Arts District...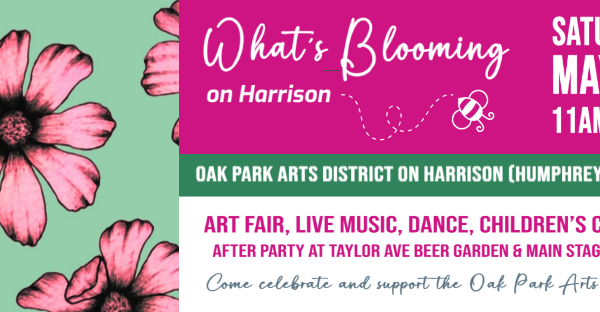 By Kelly Pollock, feature writer for The Buzz Cafe For the first time since 2019, What's Blooming on Harrison is...
read more →
May 8, 2022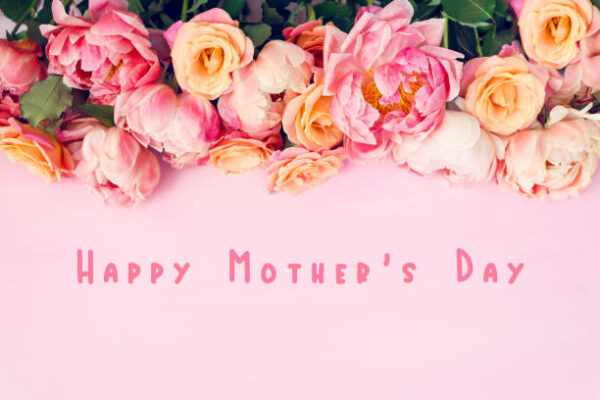 Bead In Hand: Mother's Day is right around the corner! Come on in and make mom a one of a...
read more →
April 28, 2022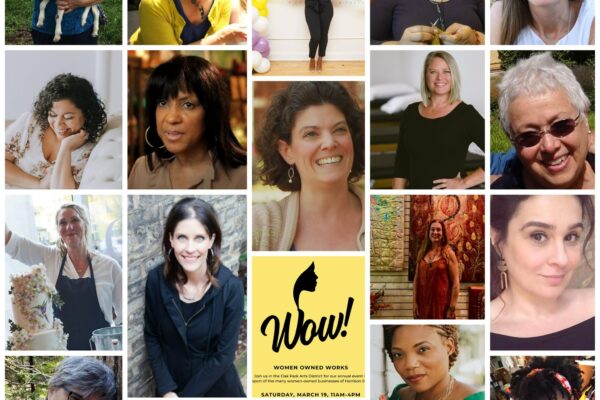 By Kelly Pollock, feature writer for The Buzz Cafe Since 1987, March has officially been Women's History Month and the...
read more →
March 24, 2022
What our Visitors Say
They are doing a great job making this a stronger community for the arts.
- Anna Todaro
We love living here. We've been here almost a year and want to stay.
- Mike Squires
Great district to have our Agency. Thank you for all your support!
- Greg Kocko