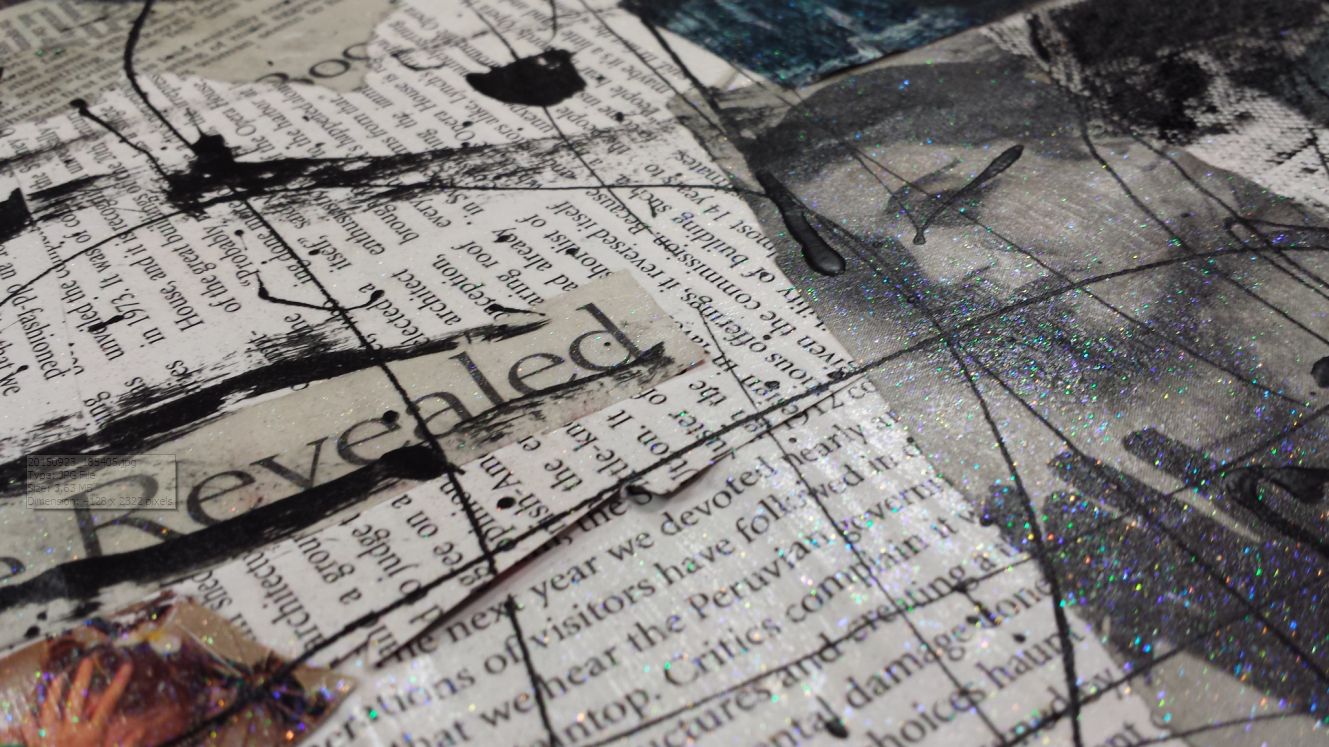 Full Steam Ahead to Art on Harrison!  The Magical Minds Young Artist Tour is coming to take you away! 
Roll up to the Arts District for an evening and a day of art, live music, food and super fun, sometimes messy, all-ages activities! Friday, October 16th from 6-10 pm and Saturday, October 17th from 12-8 pm.
For more details and a schedule of events please visit the Art on Harrison page.