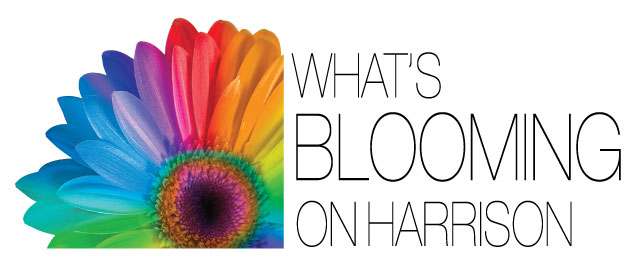 In 1999, the Oak Park Arts District launched What's Blooming on Harrison as a celebration of the arts within our community. Over the years, this popular cultural event has highlighted the business district through artist demonstrations, live music, dance performances and an art fair. Not only is it looked forward to by the District's neighbors within Oak Park but by the surrounding suburbs and the city of Chicago as well.
On Saturday, May 18, 2019, the street festival will be held outside, rain or shine, along multiple blocks of Harrison Street. We are actively seeking artists and craftspeople, as well as food vendors, food trucks, for-profit exhibitors and not-for-profit exhibitors. The event runs from 11 am – 7 pm although festivities continue around the musical stage and Beer Garden until later in the evening.
Interested in being a part of What's Blooming on Harrison? Please visit the What's Blooming web page to read through the Participant Information in its entirety then fill out the appropriate application.  https://oakparkartsdistrict.com/event-directory-2/whats-blooming-on-harrison-street/. The application deadline is Monday, March 4, 2019. This year, we have a 100 booth capacity so please apply early.